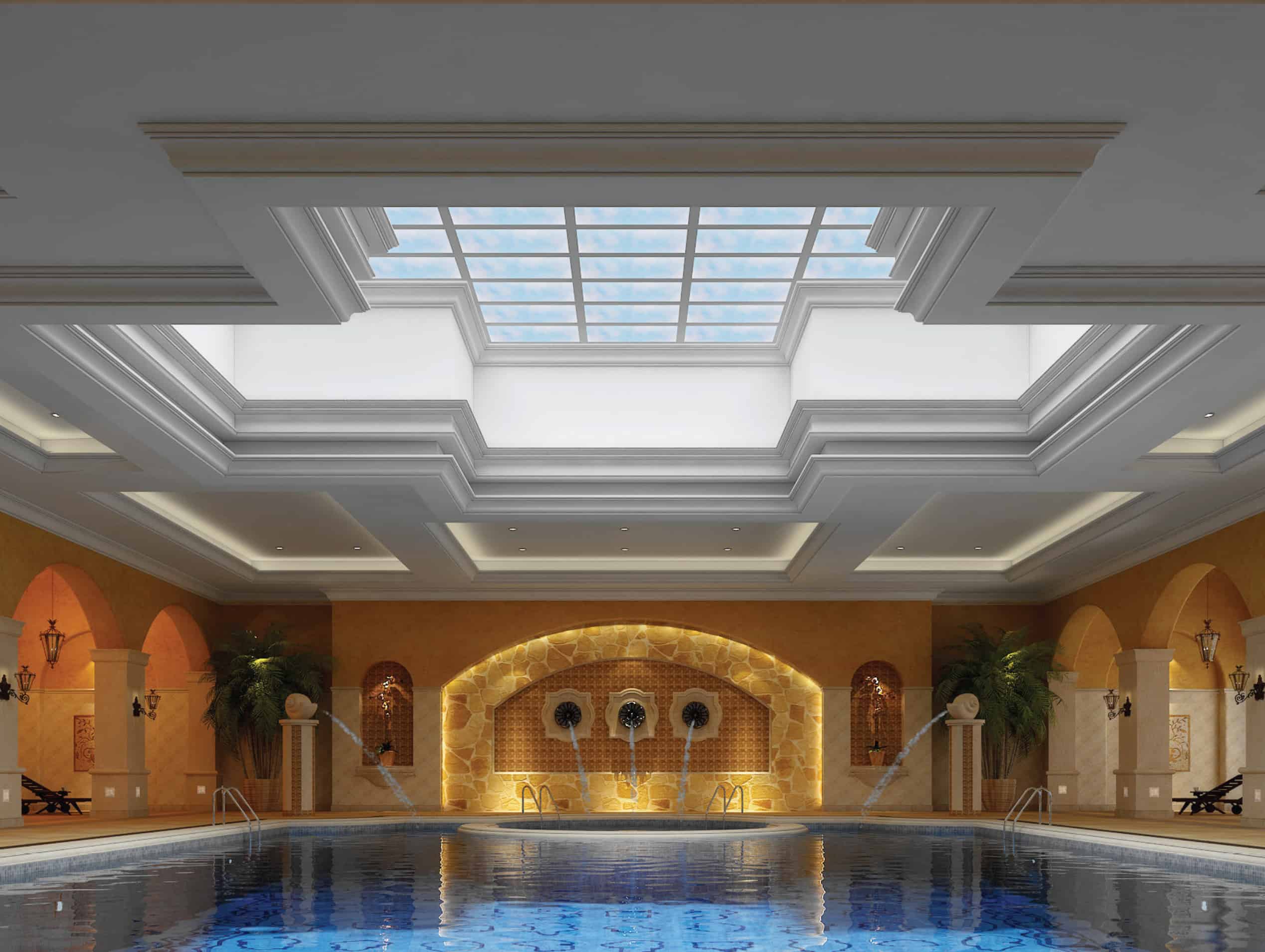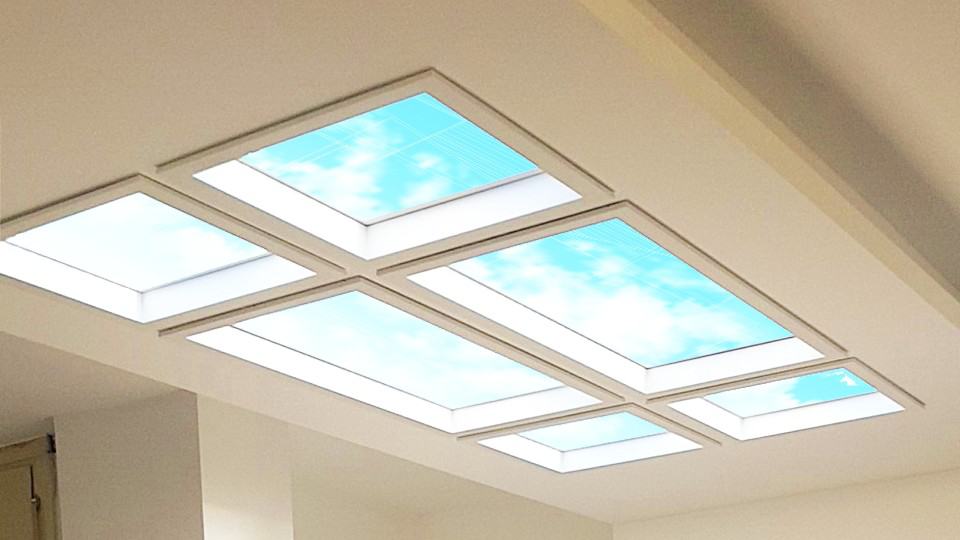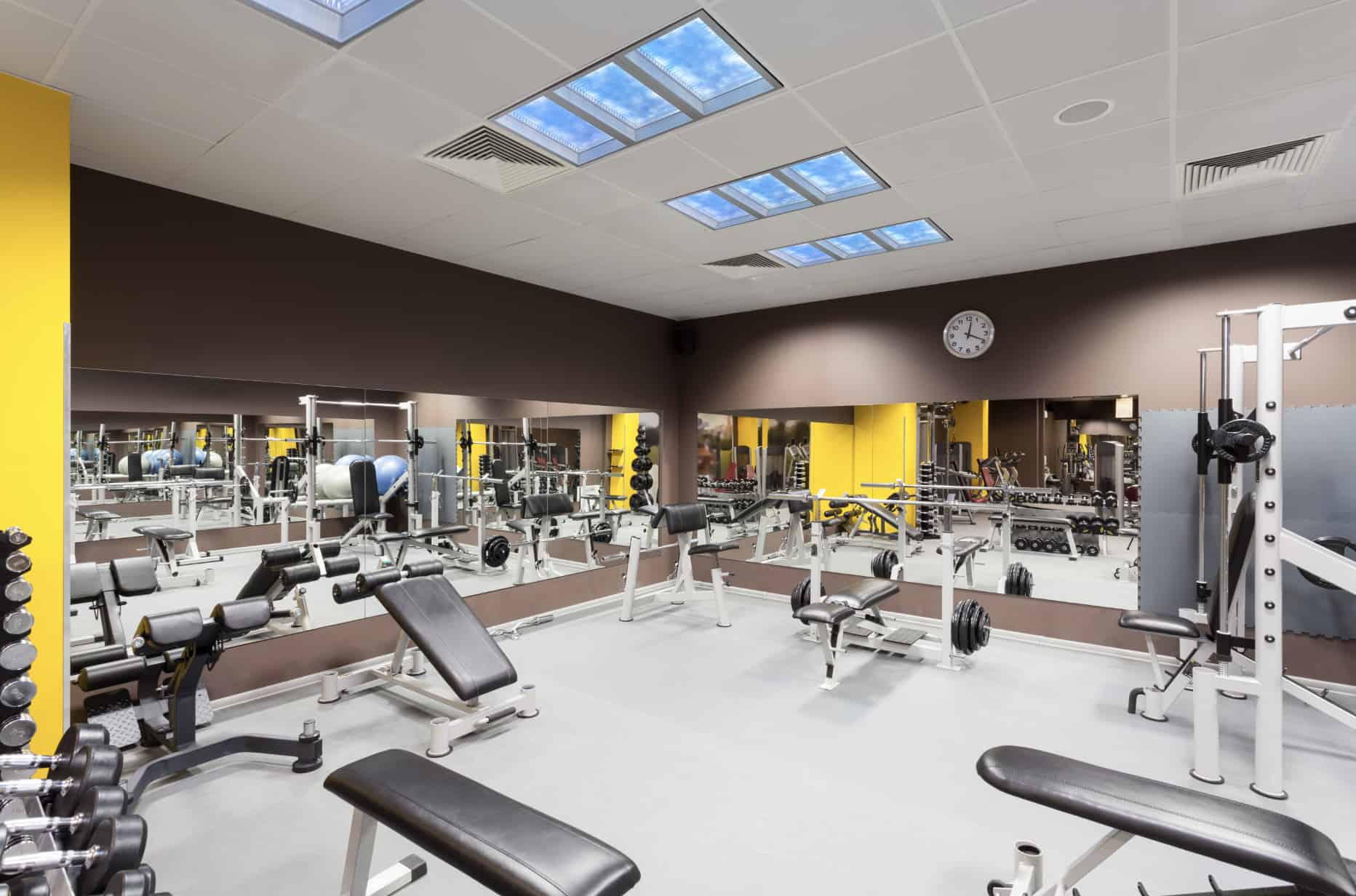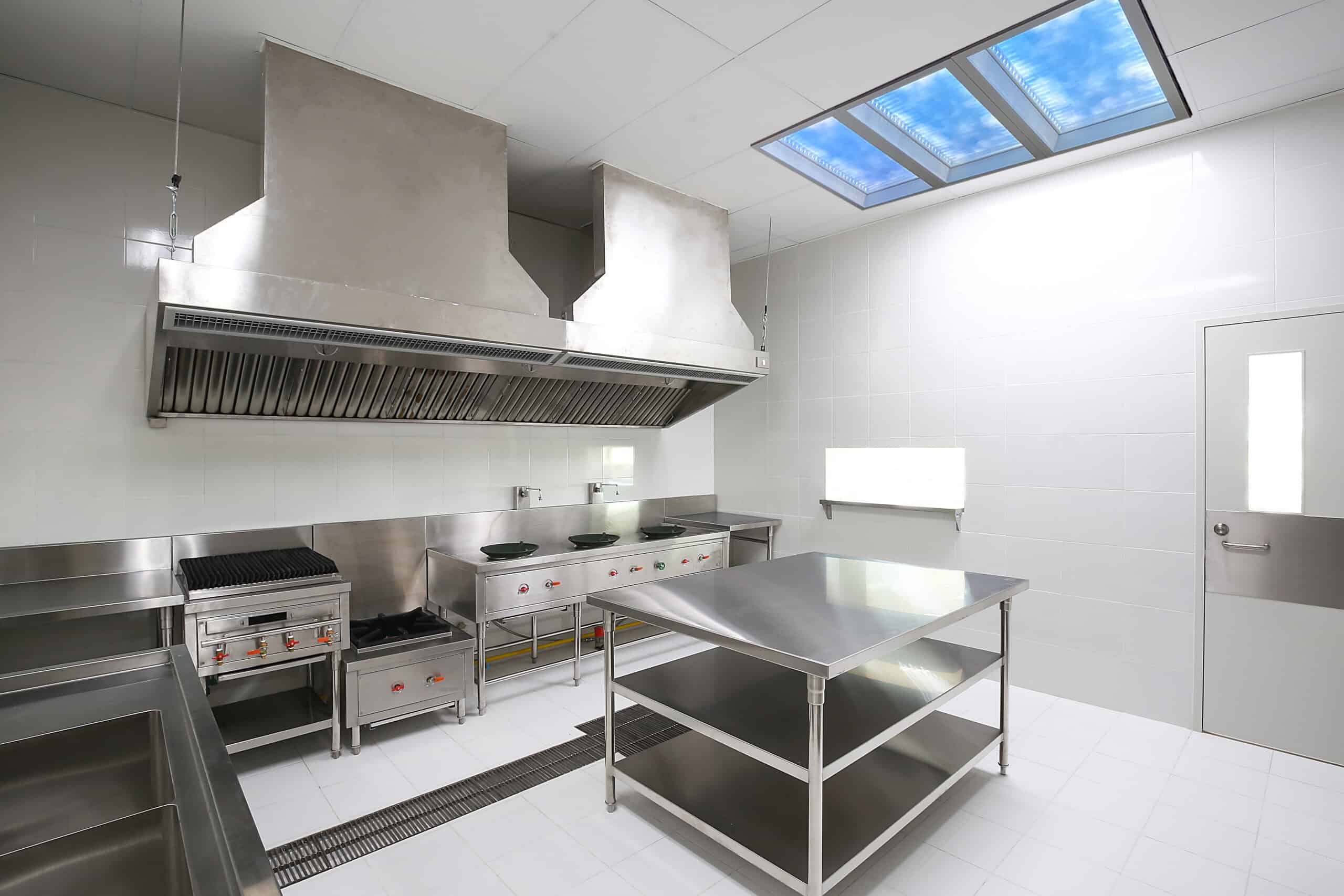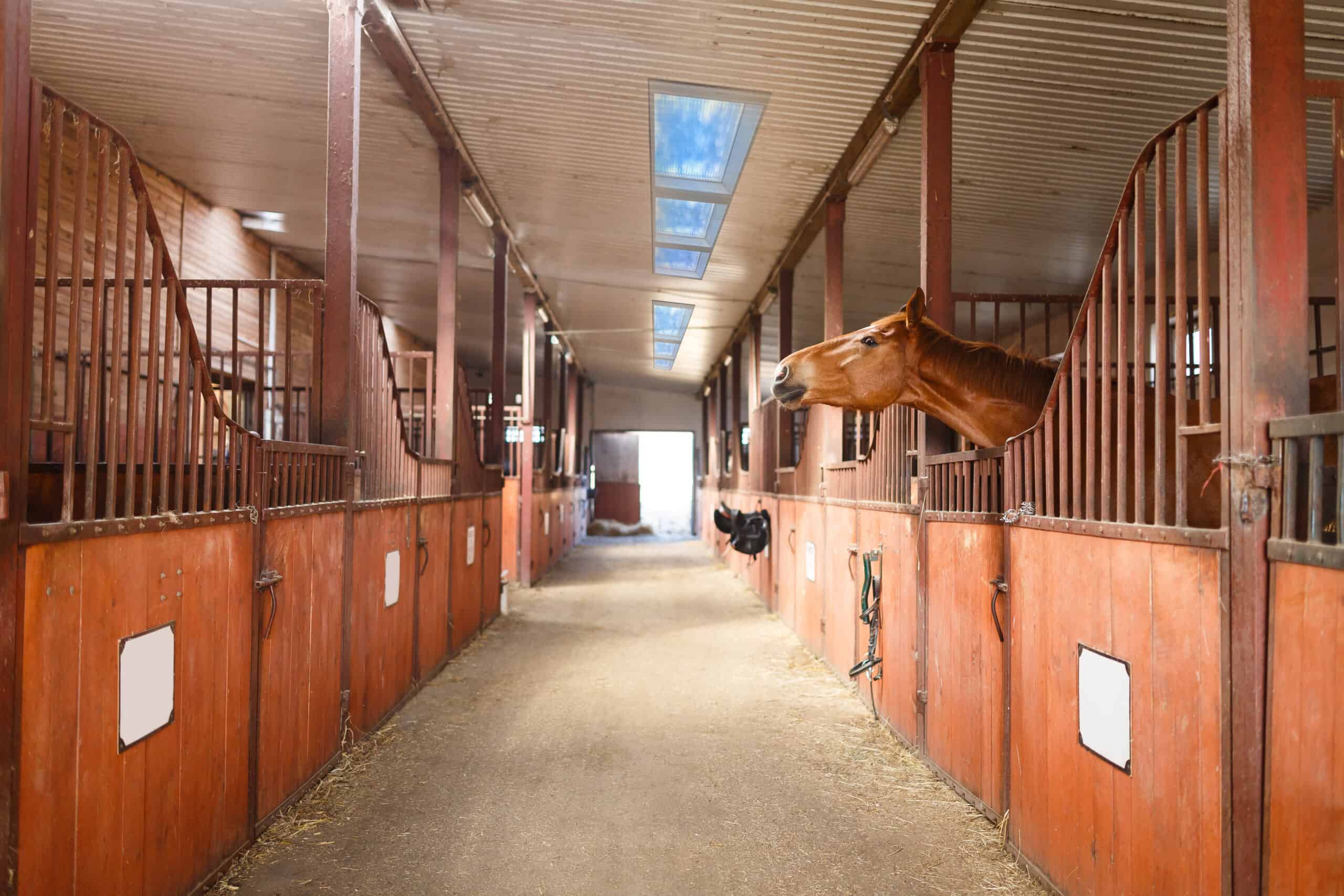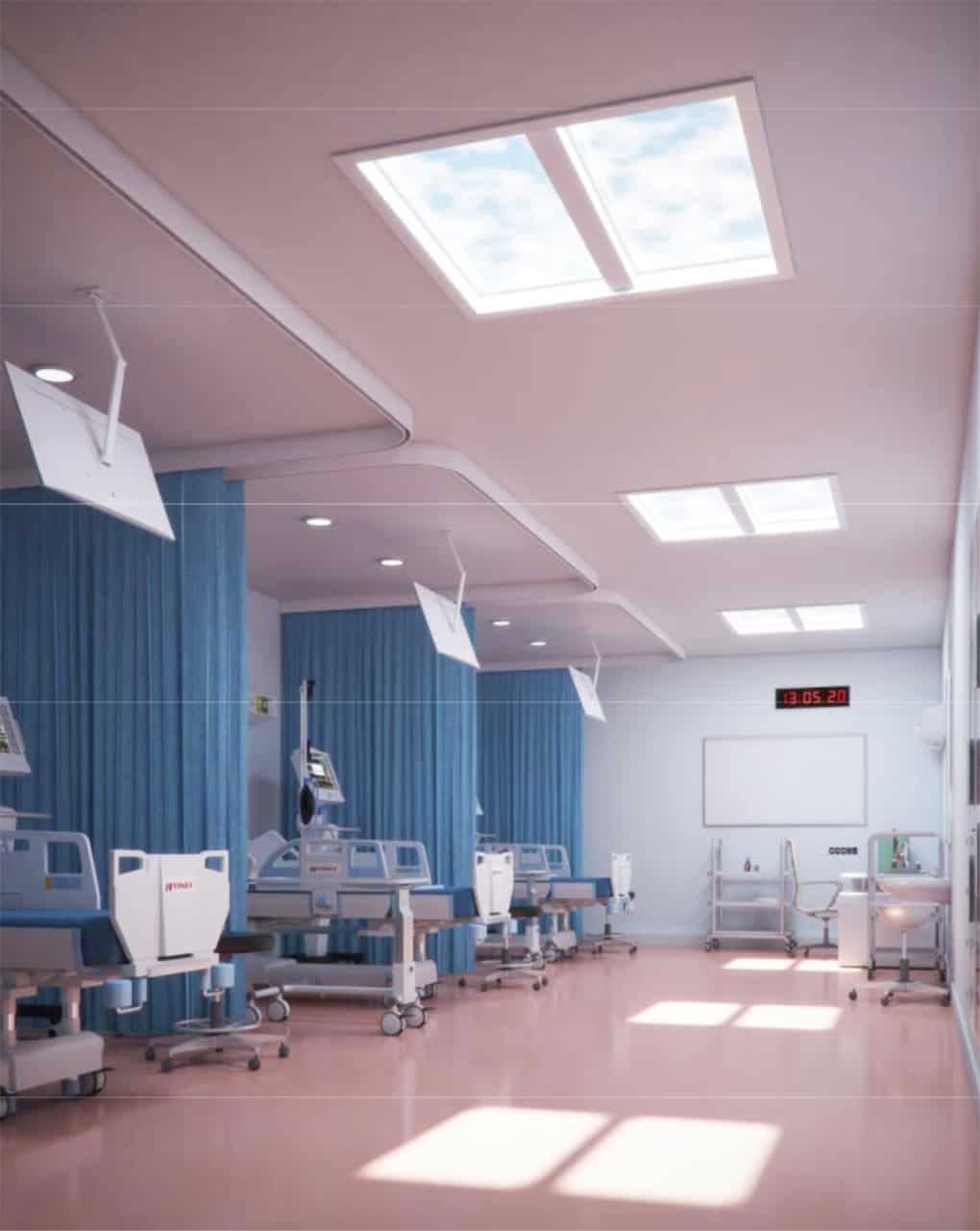 enhance patient wellbeing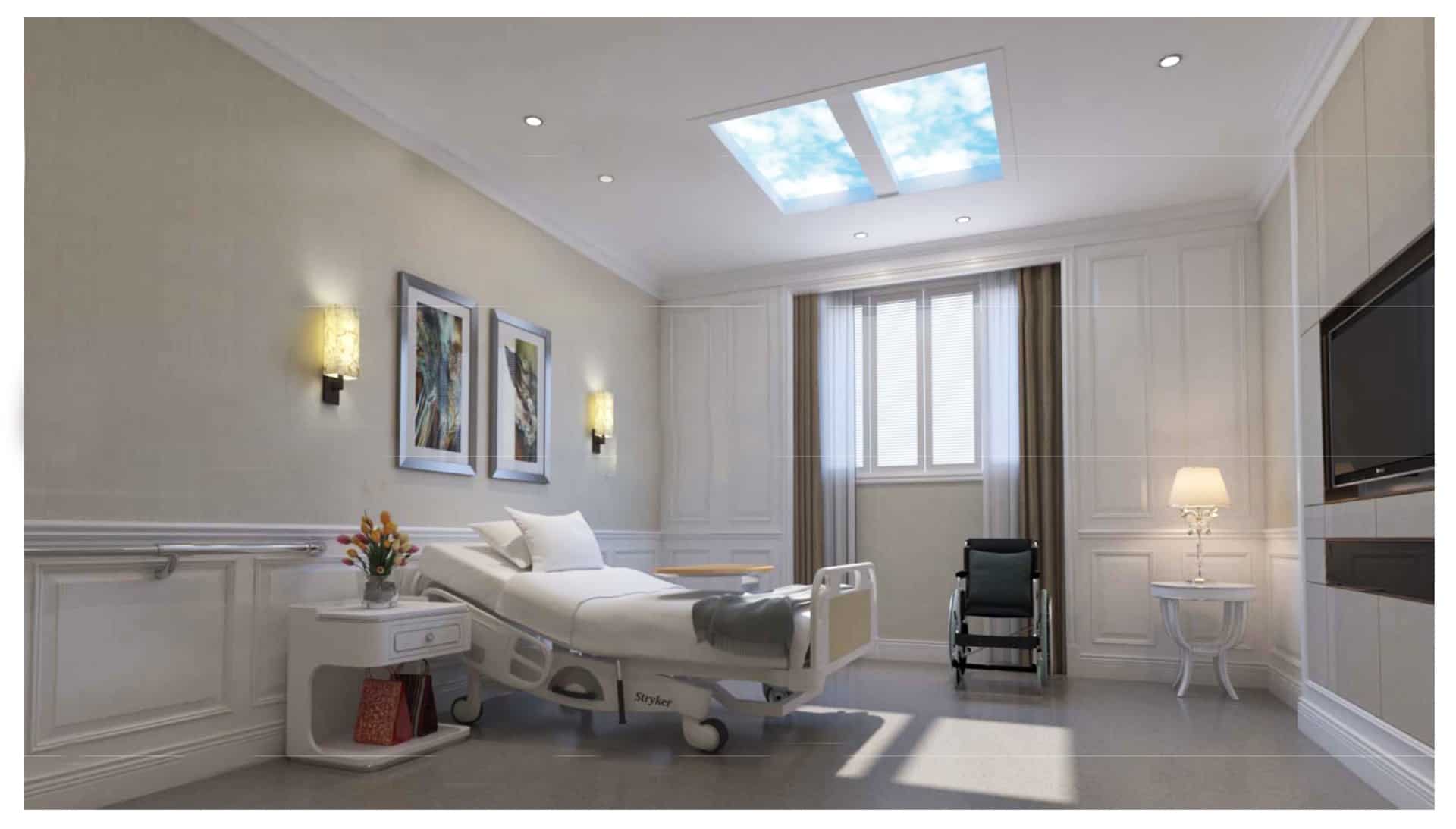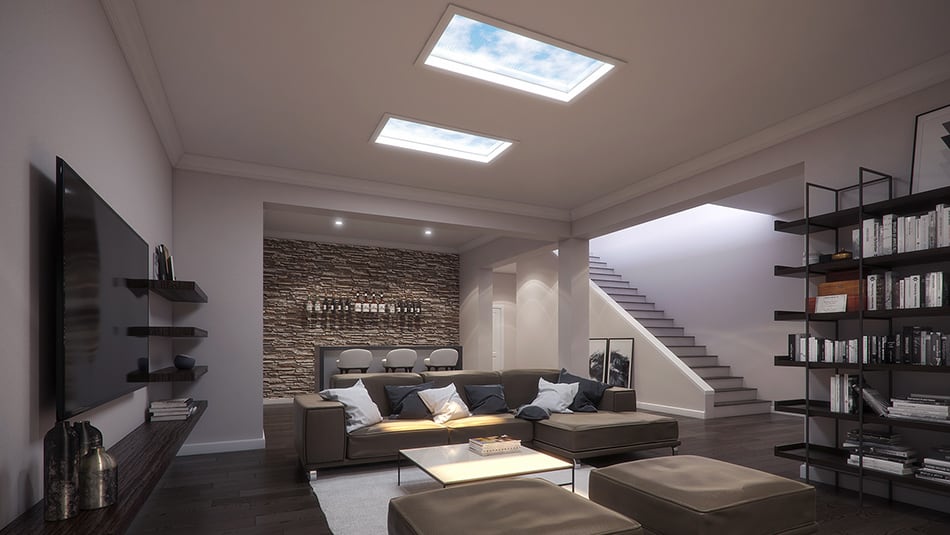 brighten your home office
Introducing E'Window from daylight.ie
E'Window is truly innovative lighting panel loaded with groundbreaking technology that transforms the function of lighting, not only to illuminate a space but  to deliver the health benefits of outdoor daylight. Imagine bringing the benefits of Mother Nature's great blue sky indoors! This new innovation has gained widespread industry and market recognition around the world and is now available in Ireland from Daylight.ie.
Lighting is so important in creating the right atmosphere and up to recently, primary innovation features were just in the area of delivering more power, increased efficiency and variation in tonality. Now E'Window has broken the mould and introduced HiTech Lighting Panels that mimic the benefits of outdoor sunlight. Now you can strive to replicate real daylight in dark spaces in any building anywhere and reap the health benefits.
Lighting and the human Circadian Rhythm
Circadian Rhythm is the natural internal body process for humans and animals that regulates the sleep wake cycle and repeats every 24 hours. The term Circadian comes from the Latin Circa, meaning "approximately" and Diēm, meaning "day". In clinical settings, an abnormal circadian rhythm in humans is known as a circadian rhythm sleep disorder. Although circadian rhythms are endogenous, they are adjusted to the local environment by light which interface with endocrine glands of the brain to result in periodic release of hormones.
The receptors for these hormones synchronise the peripheral clocks of various organs throughout the human body. Thus, the information of the time of the day as relayed by the eyes travels to the clock in the brain, and through that, clocks in the rest of the body are synchronised. This is how the timing of sleep/wake, body temperature, thirst, and appetite is controlled. The control of this process is made difficult in darkened environments and this is where E'Window comes to the rescue!
The Health Benefits of E'Window
Daylight is the primary external control for human Circadian Rhythm. It's absence or short supply causes imbalances in bodily functions and triggers stress and other negative health issues. Exposure to the limitations of traditional lighting which is often too harsh or too dim, can cause headaches, eye-stain and many more harmful issues.
Adding an E'Window offers increased visual comfort, a more relaxing ambience but most importantly, gives the opportunity to strategically regulate human Circadian Rhythm for wellness. Research points to improved sleep pattern plus the elevation and acceleration of the healing and recovery process. It also balances bodily functions including digestion and appetite including muscle recovery and bone health. E'Window promotes increased task performance capability, cognitive ability and reduces the feelings of stress and anxiety. It bolsters mood, creativity and the production of serotonin with so many additional psychological benefits.
In our current COVID environment where we perhaps spend more time indoors than before, our circadian rhythm can be interrupted with reduced daylight exposure. This may upset both our sleep pattern and quality. E'Window can offer so many benefits in this situation, especially in northern hemisphere countries in Winter when lighting levels are already low.
Taking control of your Circadian Rhythm?
In today's fast paced world we are far removed from the natural living environment experienced by our ancestors . Health and wellbeing is at risk from the negative impact and overload of artificial inputs causing our body clocks to fall out of sync. Now knowing the importance of correct alignment of our Circadian Rhythm to nature, knowing that correct lighting is the tool for resetting, it is exciting to know that we can now create working and living atmospheres that are health promoting. This has so many incredible applications where E'Window can benefit society.
Where can E'Window be used?
E'Window can bring life and light to any area devoid of daylight. You can transform your dark basement office into a bright wellness-promoting space: The enclosed commercial kitchen with busy chefs is transformed into a bright vibrant workplace with happier crew. The dark underground gym can now be awash with daylight creating a stimulating atmosphere. The windowless spare room can now become an inviting and creative space. A dark, clausterphobic engine room in a ship can now have a daylight atmosphere, so completely transforming the work atmosphere for the mental and physical wellbeing of the workers. The poorly lit horse stable can now be transformed by the climate controlled light atmosphere that leads to heightened pedigree stimulation and performance.
E'Window is truly revolutionary and the possible applications are endless including Hospitals and Healthcare, Care Homes, Basement Offices, Equestrian Facilities, Hotels and Commercial Kitchens, Leisure Centres, Gyms and Sports Halls. Below are case studies from installation sites both in Ireland and across the world. The ideal time to consider utilising an E'Window is at the project planning stage where the cost saving benefits may influence the design team and construction process.
Daylight.ie is an Irish company specialising in the education, supply and backup support of health-giving innovative lighting technology. We have been in the lighting business in Ireland for over a decade, specialising in the introduction and supply of cutting edge products from around the world, especially from China where emerging innovation in technology continually delivers more power, efficiency and safety.
Engaging with winners of China's Innovation Trade Shows is where we focus our attention and have built up strong trading relationships with manufacturers. One of the great innovations to emerge in recent years has been E'Window, a product which simulates daylight, replicating the benefits of sunlight,  being catalyst to both human and animal circadian rhythm. Visit our 'Research' section and examine the science pointing to the considerable benefit of additional daylight and using the E'Window to bring such benefits for people in healthcare, domestic, industrial and corporate applications. Please browse this website to learn more about this truly unique product or contact us today and we will be delighted to help you consider how it might be incorporated into your building. Take a look at the 'Awards' section in this website and see the numerous accolades from industries who have benefited from installing the  E'Window.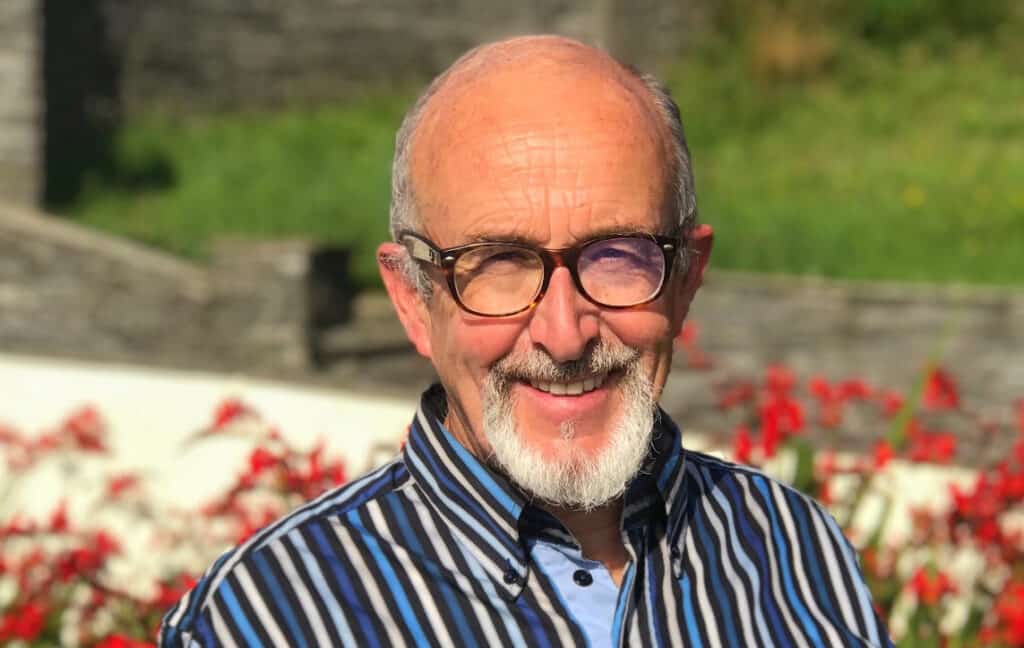 Site Applications for e'window
E'Window benefits everyone who works or spends time in a space lacking in natural daylight. In many northern hemisphere countries with lower daylight levels, the health benefits of introducing E'Window can be transformative. Be it for horses or humans, internal body clocks are governed by light, so wellness is positively influenced by higher levels and longer duration of daylight exposure. Like fresh air, it is universally indispensable. Currently E'Window's most popular uses include Hospitals and Healthcare, Care Homes, Basement Office, Equine, Hotel, Leisure, Commercial Kitchens, Gyms and Sports Halls. The benefits of E'Window are universal. Below are images and benefit details from a broad range of sites both in Ireland and across the world.
We work with you all the way
We educate you on product Tech and Benefits
E'Window is daylight engineered into a lighting panel packed with innovative features. We are here to help you understand the full scope of the health benefits of this product and answer any questions you may have.
Site Demo option to see how space transforms
We have a portable demo model E'Window which we take around Ireland to enable people to see just how their space can be transformed using this great product. We understand that buying this product can be a significant investment and this may help with your decision and peace-of-mind.
We consult with you or your project team
If you need detailed technical specification and support in planning installation in your individual setting or challenging environment, here we offer customised support and guidance.
We deliver, don't install but do tech support
We will deliver your E'Window to your door and experience tells us that it is best for you to engage your local certified electrician to install, one who is familiar with your whole building environment, its history, and layout.. The installation is very straightforward and we are here to answer any installation or technical questions.
Research on health benefits of daylight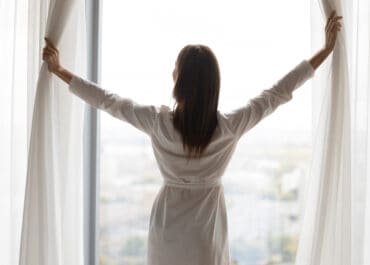 Physiological BenefitsIncreased Visual Comfort. Improved sleep pattern. Strengthens and accelerates the healing process. Balances bodily functions- digestion/sleep cycles/appetite. Aids muscle Recovery & Bone health.…
"Since the Daylight system was installed at Acorn Lodge it has had a marked effect on the wellbeing of Residents and Staff alike.  Situated just inside the front door it has an immediate  effect on everyone as they enter the building.  It provides both a talking point and a source of mood enhancing illumination and warmth".
Mary O'Connor, Director of Nursing
"In our Maynooth TLC Nursing home we had issues with corridors that had very little natural daylight. We were considering a large reconstruction project to introduce daylight. Thankfully we heard about  Daylight.ie and have had four units installed which has solved our problem at a fraction of the cost".
Geraldine Telford, Purchasing Manager
"Our members and staff love the addition of the Daylight panel, particularly in the winter months when it gets dark early, or on a wet and miserable day - which we definitely see a lot of in Ireland! . The feeling of natural light improves our productivity levels and increases our good mood".
Frank Brennan, General Manager, Republic of Work, Cork
"My wife and I have fitted a Daylight Ewindow to the dark back room in our Georgian house. We are really pleased to see a Blue Sky in a room that we never thought was possible. Our children love playing in the 'back room' now with sunshine and daylight any day they want. I highly recommend the Daylight Ewindow".
Johnny O Donovan, Restaurant Owner.
I have spent a lot of time in the Podcast Studio and I honestly don't know where my mental health would be without the  daylight.ie  light. It really gives the feel that there is natural light coming in through the roof. There is nothing worse than sitting in a dark room with your head in a laptop trying to work. The controls are very user friendly and I can adjust to any lighting mood to suit the room. I would highly recommend the light to anyone considering it.
Jason Woodard, Creative Director, AD32
Larger format - 1170 x 570 x 73 mm
Select 1 screen finish + 1 Frame style + Remote Control
Smaller format - 570 x 570 x 73 mm
Select 1 screen finish + 1 Frame style + Remote Control
Awards and REcognition for E-Window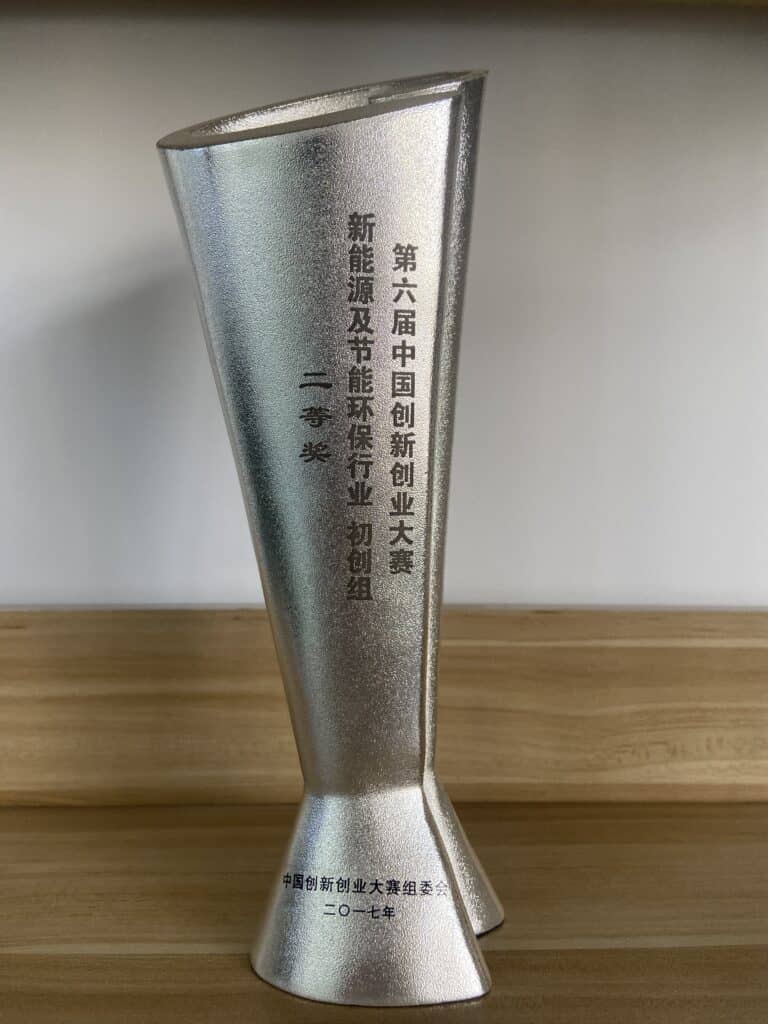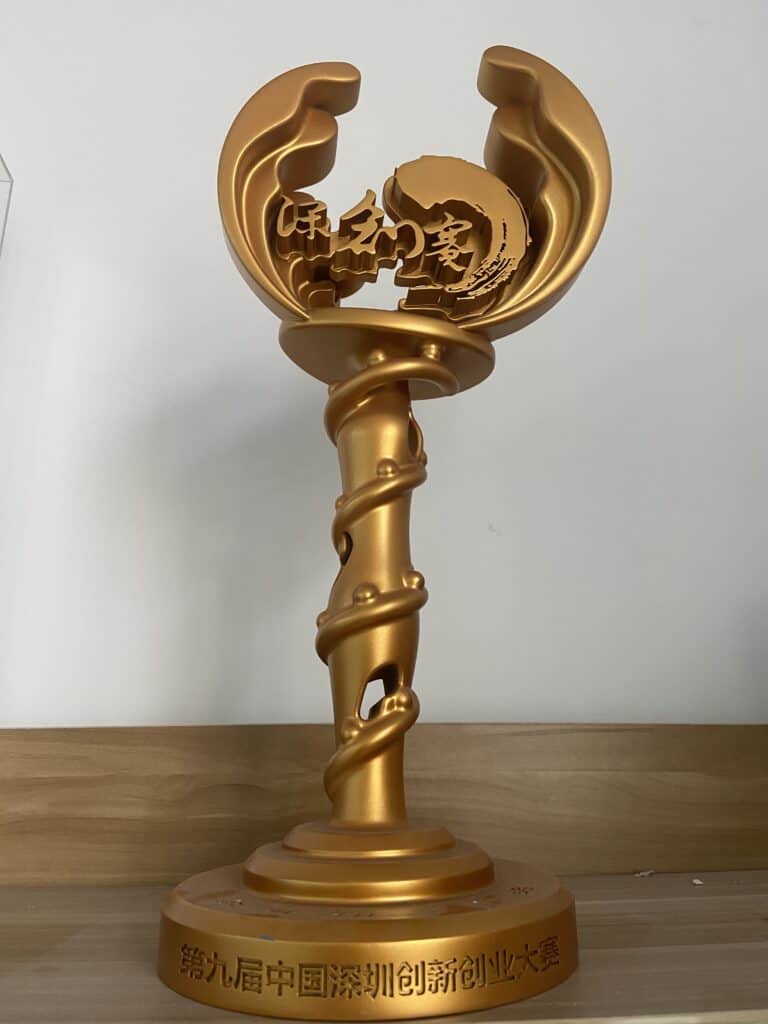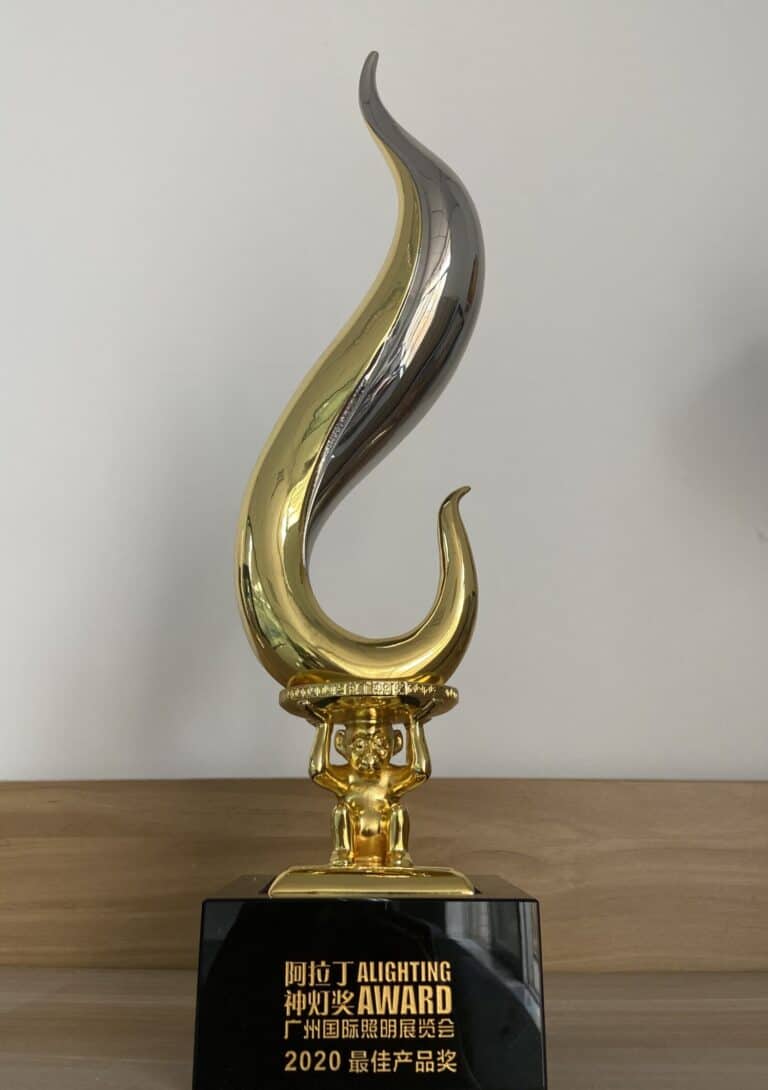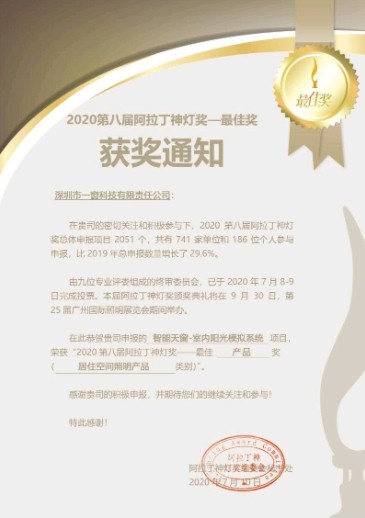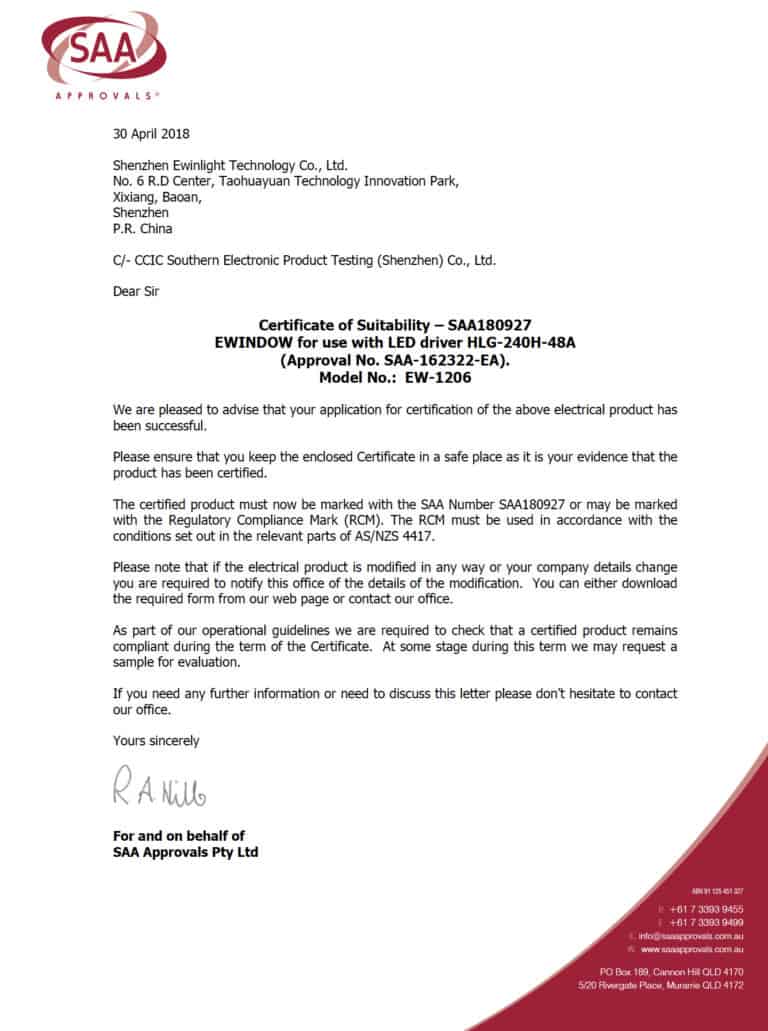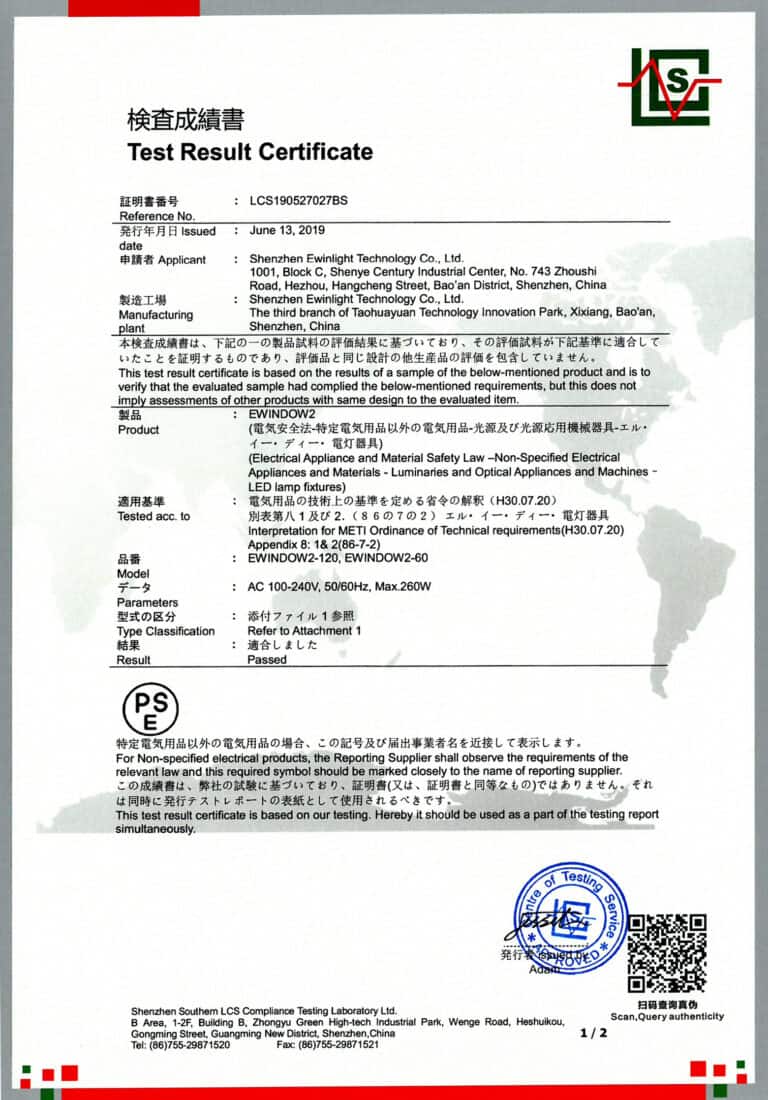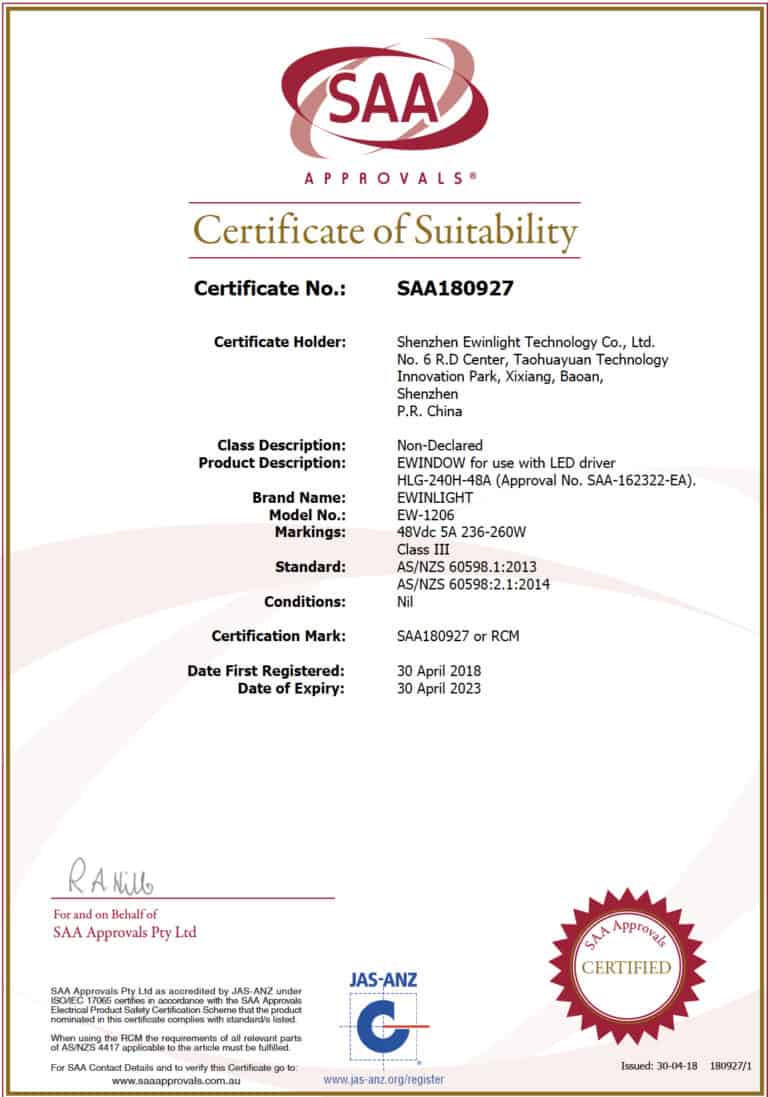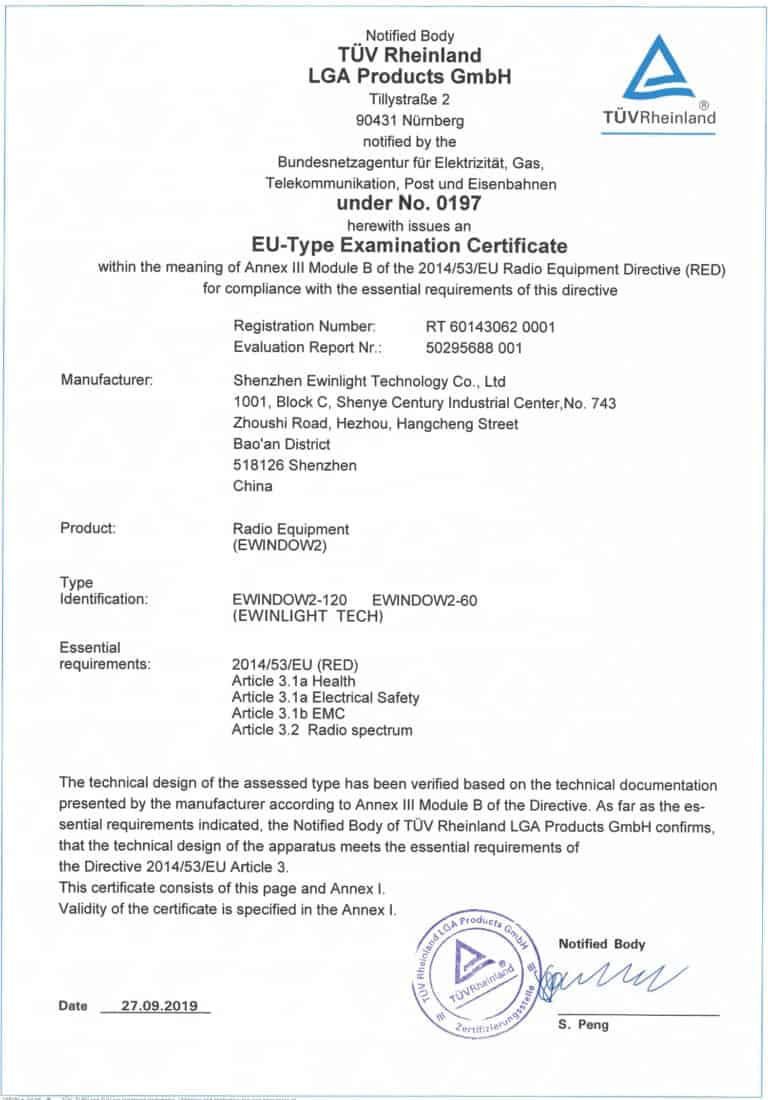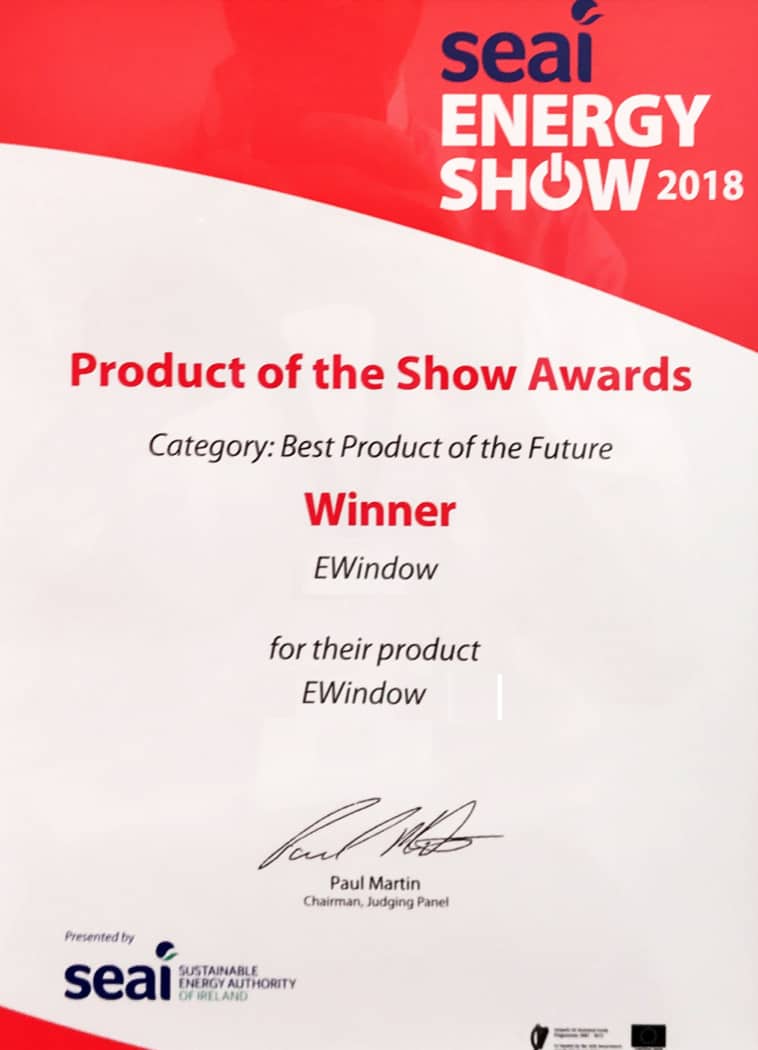 Frequently Asked Questions
Q: Are E'Window's suitable to use in EU and Ireland in particular!
A: Yes. The E'Window has completed the highest levels of EU testing and has received its certification for use in both Ireland and throughout the EU. As well as passing our own testing it has successfully passed the rigorous examination and testing of TUV Rheinland. Please view Certificate in 'Awards' section on this website.
Q: Is there any scientific proof that the E'Window is good for your health?
A: For hundreds of years in many cultures across the world, daylight therapy has long been an accepted catalyst for wellness. Today on the internet you will be able to track endless studies to attest to its benefit. In the 'Research' section above we have included a number of very focussed scientific studies detailing the great benefits from universities, institutions and experts around the world.  You will see from this research that the introduction of additional daylight in every situation brings health and vitality improvements for people of all ages, especially for the elderly. Additionally, there is much evidence to point towards significant benefits for animals, particularly the horse breeding industry. While the E'Window will not give you the Vitamin D which you get from sun light exposure, it does promote a broad array of both physiological and psychological benefits.
Q: Is there any possible negative side effect from installing the E'Window?
A: There are exceptionally rare human daylight sensitivity illnesses but for everyone else, installing an E'Window from Daylight.ie has so many of the same benefits as walking out into your garden on a sunny day – and with no negative effects.
Q: How long does delivery take if I order my E'Window today?
A: Usually we have a quantity of E'Windows in stock to satisfy domestic application demand but for larger industrial or commercial orders there may be a lead time. For smaller quantities, please allow approximately 5 days for delivery to your site anywhere in Ireland. 
Q: Is it possible to see a demonstration of the E'Window working?
A: Yes. We have units installed in sites around Ireland, perhaps there is one not too far from you for you to visit. Alternatively, we have a mobile model setup which travels the country constantly as a display unit. It really is impressive when we can take this unit into your darkened room/workspace/area, then lift it to ceiling height and switch on. There and then you will watch it transform the ambience and atmosphere of your space.
Q: Will my local electrician be able to install my new E'Window?
A: Yes. Your local or onsite electrician is the very best person to install. The process is really easy but your local electrician will be most familiar with your existing electrical setup. Be sure to choose an approved professional. We do not offer an installation service.
Q: How do you arrange delivery?
A: Very simple. Once we have organised payment, and received your address and Eircode, we organise shipment to your door. If there is a preferred time or date then please let us know. Some clients purchase product to secure, then we hold their unit/s in our warehouse to deliver at their request. This is advantageous if guaranteed schedule delivery is important to fit in with other project activities.
Q: Do you have a support service and helpline if my E'Window breaks down?
A: Yes. At Daylight.ie we offer normal working hours telephone or email support. We are very familiar with our product and generally can get to the root of all issues over the phone.
ADDRESS: Daylight.ie, Kilnacloona, Kinsale, Co. Cork, Ireland
OPEN: Monday to Friday 9am to 5pm